UPDATE: This afternoon a discussion took place in the Chinese Cultural Centre with a number of community stakeholders to review the Pink Flamingo mural and related site developments.
An opportunity was facilitated by the Chinatown District Business Improvement Area, Executive Director Terry Wong.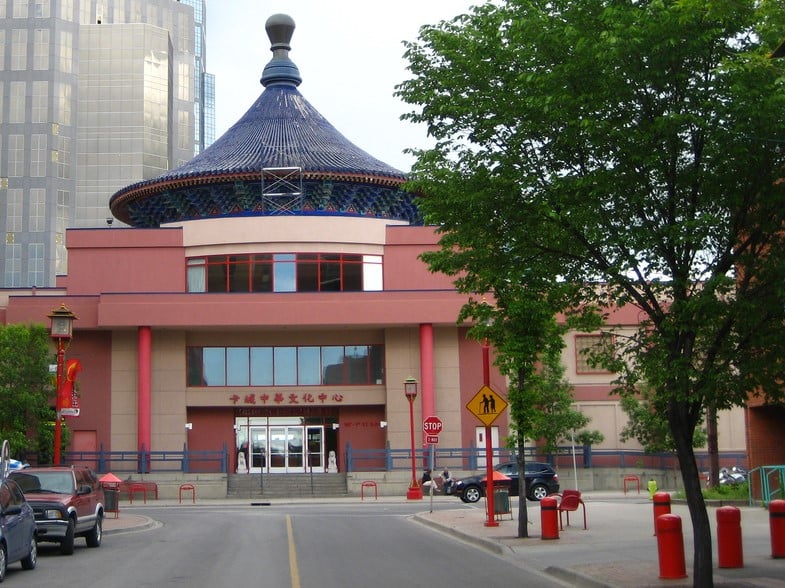 What occurred was a dialogue with key Chinatown community spokespeople and the mural project proponent, the Pink Flamingo group. Discussions of the project focused on messaging and mural details, including site conditions. A consensus from the meeting emerged developing community and public messaging for the mural.
A subsequent process managed by Pink Flamingo will help determine the engineering and design work on the vacant land with further comments from the community anticipated. Pink Flamingo's intention is to enhance public access, create recreational & community uses in association with the mural. The site under discussion is a privately owned vacant land site, abutting open space and the mural wall.
Two public spokespersons were identified to handle inquiries once a formalizing announcement is made.